Fundamental thoughts on Bitcoin vs Ethereum: 2 advantages that gold has over silver but Bitcoin doesn't have over Ethereum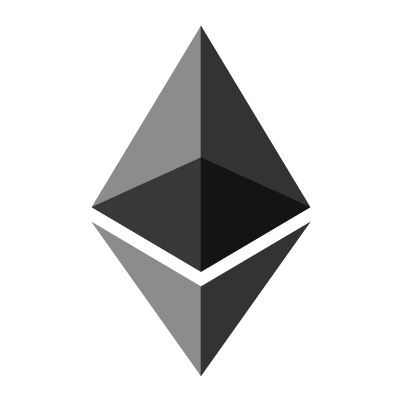 1.) Better stock-to-flow
Gold has a better stock-to-flow ratio than silver. The stock-to-flow ratio is the very basic metric to judge if something is a good store-of-value or not, and silver is just worse than gold. This is not the case for Ethereum. It already has a similar stock-to-flow ratio like Bitcoin, but with the upgrade EIP-1559, which burns network fees, Ethereum will be even better than Bitcoin with regard to stock-to-flow.
2.) Physical advantages
Gold has physical advantages over silver:
It is harder to fake because its density is ~2x higher
It is more durable because it doesn't tarnish and is more scratch-resistant
It is smaller and lighter (relative to its value) and therefore easier to store and transport
Bitcoin doesn't have the same advantages over Ethereum. Yes, Bitcoin has proven safety, but this advantage will go away over time, contrary to the physical advantages that gold has over silver. These will stay for all times.
​
Conclusion: Don't expect Bitcoin vs Ethereum to play out like gold vs silver. Bitcoin just doesn't have fundamental advantages over Ethereum like gold has over silver.
submitted by /u/MetricSystemYOLO
[link] [comments]