Unfamiliar with eth to eth2.0 conversion and plan.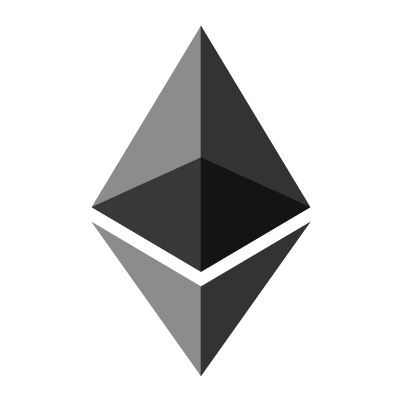 Questions:
I assume eth and eth 2.0 will be different coins all together.
Will the values of those coins stay the same between the two or be different?
Is OG eth going away completely? and do I need to convert it all to eth 2.0 in the future or another coin?
If eth 1.0 remains will it be altered as no longer POW and now POS?
I believe in eth and put 70% of my portfolio on Eth, but I'm kind of confused what will happen when eth 2.0 hits.
Thank you guys.
submitted by /u/BaitForWenches
[link] [comments]