Binance: What happens when I buy BETH with ETH instead of staking ETH?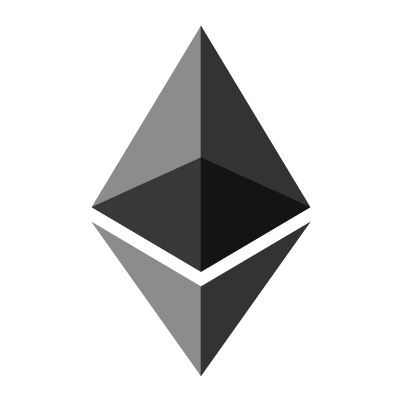 First of all: I'm a very small and very inexperienced trader, trying to understand the whole crypto world.
Now my question: I got my hands on a bit of ETH and staked them (on binance). I received BETH tokens in a 1:1 ratio, which will be converted back to ETH at the same ratio eventually. Including interest. So far so good, I understand it. But now I see a BETH/ETH trading pair, which in my mind implies that I can buy BETH with ETH. And one BETH at this time costs about 0.96 ETH. Now I wonder. Why would anyone (besides me, being inexperienced) stake ETH at a rate of 1 ETH = 1 BETH rather than just trading the 1 ETH for 1.04 BETH??
What am I missing here? Could it be that the "purchased" BETH doesn't give any interest while staking ETH does?
Sorry if this is a dumb question. As I said at the start, I am an absolute beginner. Thanks.
submitted by /u/sndeman
[link] [comments]