Does Coinbase Commerce (and other payment processors) accept ETH payments via Tornado.cash?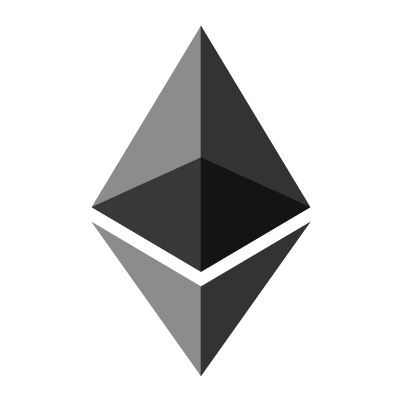 I'm planning to buy a (legal) online service from a company that accepts cryptocurrency payments only via Coinbase Commerce. For those who don't know, Coinbase has been extorted/oppressed by US government regulators for years and thus does not support privacy-native currencies (think Monero).
Has anyone tried making Coinbase Commerce ETH payments via tornado.cash? Given that Coinbase is rapidly getting regulated to death, I'd prefer my funds not to get frozen and being asked to fill in a 28-page application to potentially get my money back in a year.
(Sounds funny, but probably not too far from reality these days.)
Also, I'd be curious to hear about experiences with other processors (such as BitPay). Thank you!
submitted by /u/whywhenwho
[link] [comments]