When will GPU mining be obsolete for ETH?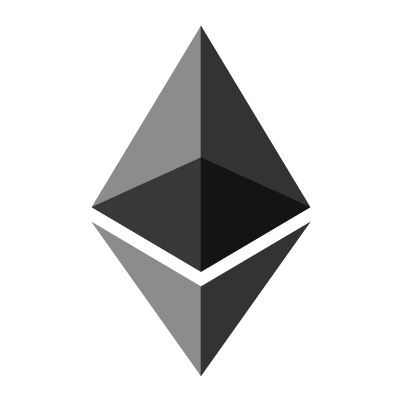 I haven't found any definitive pieces of information about when POW mining will become obsolete for Ethereum. I understand the Berlin hardfork will "pave the way" for transition to POS however that's not definitive language.
Does anyone know when the cutover will be, or is it TBD?
submitted by /u/Year3030
[link] [comments]