SEC vs. Ripple: US Judge Orders Both Parties from the XRP Lawsuit to Hold a Discovery Conference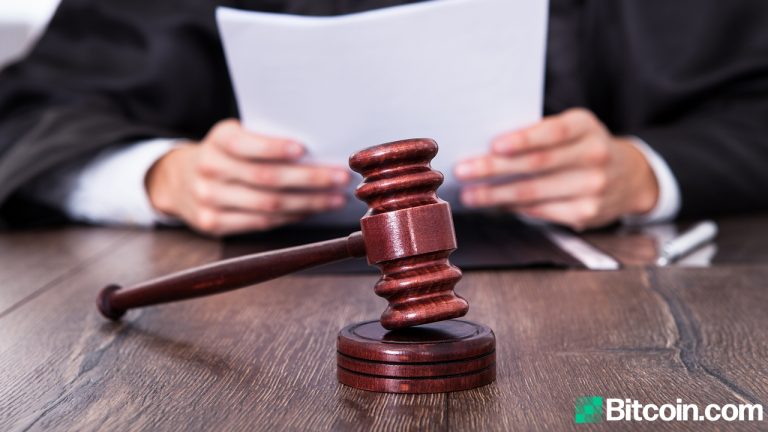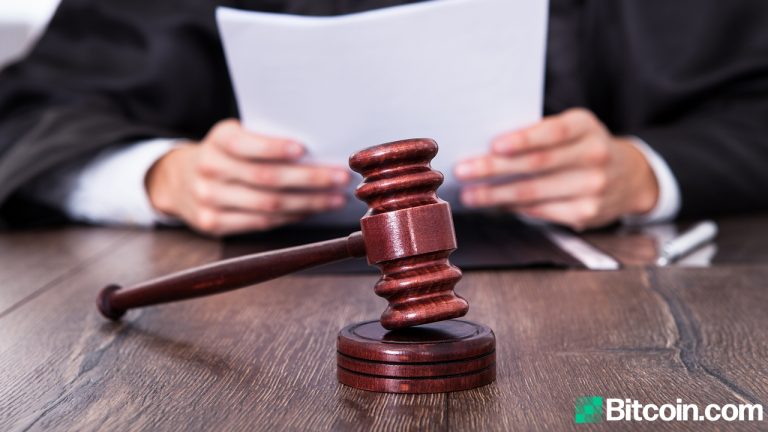 In a fresh twist to the Securities and Exchange Commission (SEC)'s fight against Ripple Labs, US judge Sarah Netburn has directed both parties to hold "a telephonic discovery conference on Tuesday, April 6, 2021." The judge's order directs the parties to discuss a motion to compel filed by Ripple's lawyers.
Motion to Compel
On March 15, lawyers representing current Ripple Labs CEO Brad Garlinghouse and Christian Larsen had asked Judge Netburn to compel the SEC to produce documents relating to the regulator's lawsuit against the fintech firm.
In their motion, Ripple's lawyers argued that seeking this court order had been necessitated by the regulator's refusal to produce the requested documents. Specifically, the lawyers allege that the SEC had failed to provide "a single document concerning bitcoin or ether–two virtual currencies that are closely analogous to XRP."
Furthermore, in their motion, the lawyers also allege that the SEC is failing to produce internal documentation that relates to XRP's legal status. The lawyers are also seeking "any documents from ten of the nineteen custodians the defendants proposed."
if (!window.GrowJs) { (function () { var s = document.createElement('script'); s.async = true; s.type = 'text/javascript'; s.src = 'https://bitcoinads.growadvertising.com/adserve/app'; var n = document.getElementsByTagName("script")[0]; n.parentNode.insertBefore(s, n); }()); } var GrowJs = GrowJs || {}; GrowJs.ads = GrowJs.ads || []; GrowJs.ads.push({ node: document.currentScript.parentElement, handler: function (node) { var banner = GrowJs.createBanner(node, 31, [300, 250], null, []); GrowJs.showBanner(banner.index); } });
XRP Army Reacts
Meanwhile, following the judge's order, some supporters of Ripple on Twitter praised the judge's decision which they believe will help the fintech firm's case. For instance, a Twitter user known as Kingslayer wrote:
This would be a huge step, as finally the internal comms of the SEC News will be revealed. April 6 will be a day to look forward to. A lot of clarity might come out.
Another user, CNF asks: "Am I the only one getting the feeling that both Ripple and the SEC have a pretty good idea of how damning those documents will be? 8+ years of infinite numbers of positions, guidance, and advice spread by multiple parties with no coherent regulatory policy."
In the meantime, the order also asks members of the public interested in listening to the discovery conference to dial-in to a number that "will be circulated to the parties before the conference."
What are your thoughts on this court order? Tell us what you think in the comments section below.