Building an ERC721/ERC20 marketplace with no-code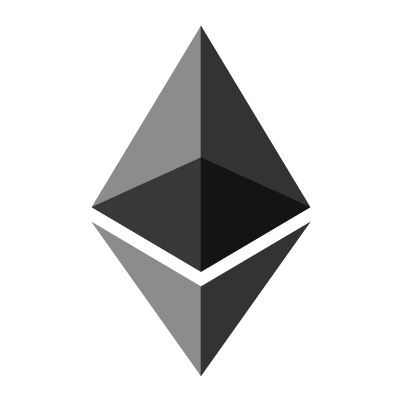 Looking to implement an NFT marketplace that focuses on media other than art.
Am curious is anyone in this sub knows of a way to build an MVP platform with no-code (minting of NFT's would occur elsewhere).
I need the ability to:
– Allow users to create an account, which would create a wallet from them to buy and store ERC721's.
-Transfer the minted NFT's into the wallet on our site, where they would be displayed on the user's profile.
-Allow users to sell NFT's amongst each other.
Our end goal is to allow NFT's to be purchased on the primary and resold on the secondary market with FIAT USD (Think NBA Top Shot or Nifty Gateway). We saw a vendor on WordPress selling plugins for pretty much all the functions we need but have decided to keep looking for other options.
Any insight is appreciated!
P.S. anyone familiar with Flow Alpha (Dapper Labs) and building a marketplace with their resources? We applied to FEAT (Flow Early Adopter Track).
submitted by /u/No_Pumpkin_5783
[link] [comments]