Major South Korean Bank BNK Busan Plans to Offer Banking Services to Domestic Crypto Exchanges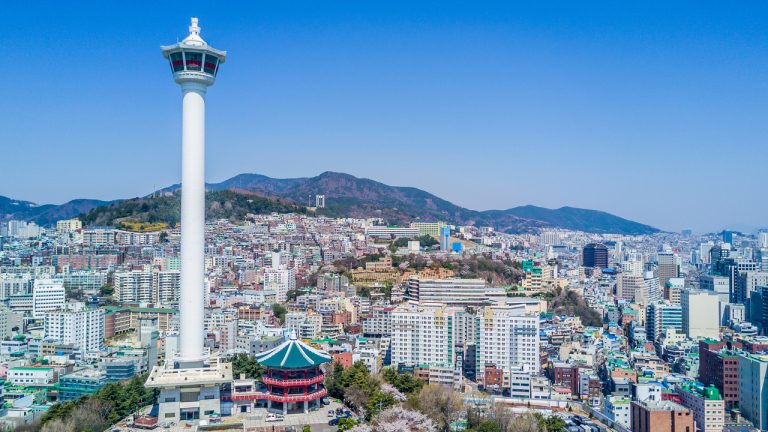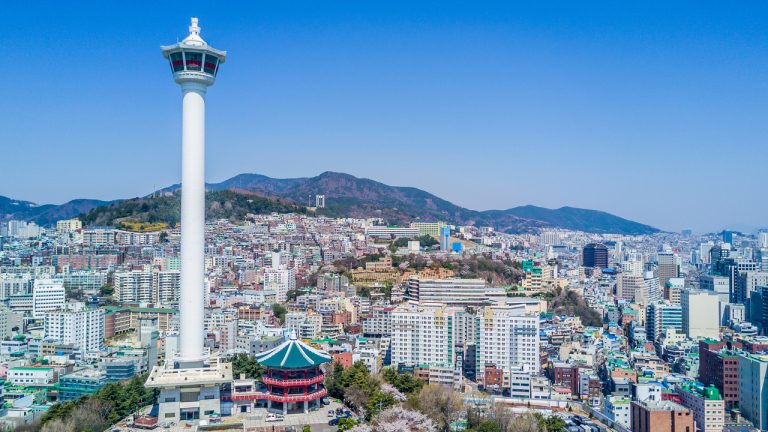 The South Korean crypto frenzy among the banking industry remains on fire, as another major bank is treading waters to offer banking services for crypto exchanges. The BNK Busan Bank launched a program that consists of visiting competitors' banks that already offer it.
BNK Busan Is Visting Its Competitors to Conduct the Research
According to the Busan.com news outlet, the bank researches how these financial institutions deal with the crypto exchanges amid the forthcoming regulation.
As the banks provide fiat services to the crypto businesses, the legislation set to promulgate on Friday will force them to use the Information Security Management System (ISMS) certification.
That's the reason why the Digital Strategy Department and the Money Laundering Prevention Department of BNK Busan Bank are making an in-depth investigation on how such a system works and then offering it in the future.
Domestic crypto exchanges will be required to gather real names and social security numbers from their clients through the ISMS system already provided by the major South Korean banks.
Exchanges like Bithumb already have arrangements with the NH Nonghyup Bank for implementing such a system. Also, other domestic companies such as Coinone, Upbit, and Kobit already closed deals with South Korean banks to comply with the legislation.
The local media outlet added that the BNK Busan Bank is considering offering its crypto services, if plans go successfully, to small and medium-sized exchanges such as Copax and Gdac.
if (!window.GrowJs) { (function () { var s = document.createElement('script'); s.async = true; s.type = 'text/javascript'; s.src = 'https://bitcoinads.growadvertising.com/adserve/app'; var n = document.getElementsByTagName("script")[0]; n.parentNode.insertBefore(s, n); }()); } var GrowJs = GrowJs || {}; GrowJs.ads = GrowJs.ads || []; GrowJs.ads.push({ node: document.currentScript.parentElement, handler: function (node) { var banner = GrowJs.createBanner(node, 31, [300, 250], null, []); GrowJs.showBanner(banner.index); } });
Struggles for Small and Mid-Sized Domestic Exchanges to Comply With the Legislation
However, there has been a broad discussion across the industry about the difficulties of implementing the ISMS system. As Bitcoin.com newsdesk reported on January 20, 2021, Heo Baek-young, Bithumb's CEO, made an apocalyptic forecast for the local crypto firms.
He believes that smaller companies could "struggle" to meet the ISMS certification requirements. In fact, the executive believes there will only be between four and seven exchanges surviving the new regulation.
Heo's words go in line with the complaints of the higher costs the ISMS certification compliance carries for the small and mid-sized exchanges.
What do you think about the plans announced by the BNK Busan Bank? Let us know in the comments section below.