Where is my ethereum? i paid first step for nothing?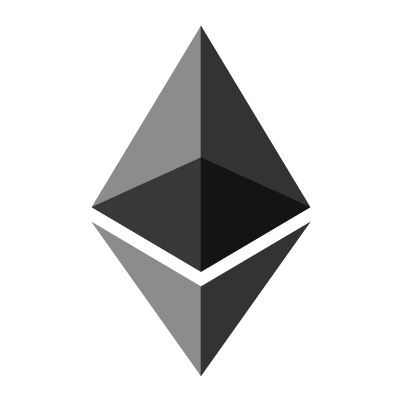 in rarible there are 3 steps: ollow steps
Upload files & Mint tokenCall contract method
Canceled (AND PAID)
Sign sell orderSign sell order using your wallet
Sign lock orderSign lock order using your wallet
​
– I paid for the 1st step with $ 16 and in the 2nd step it asks me for $ 90 !! Obviously I canceled it because I did not have that money, now I do NOT have the ETH that I used in the 1 step, now you will say you have it paid for the next time, but when I try it says that I have to pay in the 1 step 90 $ ..
My doubts are … 1 WHERE IS MY MONEY / ETH I have paid € 30 for nothing ?! at least have the 1 step completed that I PAID for, is there no way to claim my money?
I see tons of people publishing their art and for me it is being an odyssey, PLS HELP with this madness
submitted by /u/InKhov
[link] [comments]