Resources for learning about DEXs and Automated Market Makers?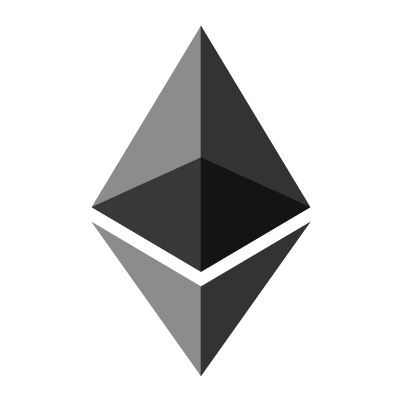 I am not a developer, but I am a technical person who understands how blockchain works down to the mathematics.
I am new to DeFi but I am starting to see the potential. I want to earn interest on stable coins on a decentralized platform but I am wary of dumping my coins into something I don't fully understand.
Are there any good resources for newcomers to the space? I want to understand the risks, the returns, and how the technology works. What happens in periods of high volatility? What are some of the less obvious benefits, trade offs, and risks? And so on.
I also want to understand the difference between lending using something like AAVE vs AMM using Uniswap, for example.
Thank you for any resources you can provide to me.
submitted by /u/Sesquipedalism
[link] [comments]