EF Ecosystem Support Program office hours, round 2 – signups open through Friday!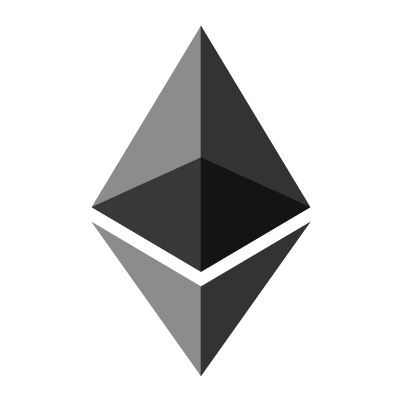 ESP is a branch of the Ethereum Foundation focused on providing grants and a variety of other support to open source projects that benefit Ethereum, particularly public goods such as infrastructure, research and dev tooling.
We've found that a casual conversation can be a surprisingly powerful tool to help clarify a project's vision, brainstorm next steps, or just provide a bit of validation or perspective. Our usual inquiry form can feel a bit formal to someone who just wants to chat, so we're piloting office hours as a more direct path to these types of support.
We're excited to host our next round of calls next week, March 29-April 2 and we hope you'll join us! Signups are open at https://esp-office-hours.paperform.co/.
This is a chance to connect directly with a member of the EF's Ecosystem Support team for:
Project feedback
Guidance on submitting an inquiry or grant application
Help navigating the Ethereum ecosystem
Information about the Ecosystem Support Program
Whatever! Let us know what you'd like to talk about and we'll do our best to help.
Teams or individuals are welcome, regardless of the stage of your project. We're happy to cover a wide range of topics, but please note that we can't offer:
Financial or legal advice
Advice on creating, structuring, launching or selling a token
Help with transactions, wallets or exchanges
Before submitting, we highly recommend visiting ethereum.org for a wide range of community-curated resources, and the ESP website to learn more about what we do.
If you'd like to chat with us, fill out the request form and we'll get in touch with the details. Submissions will remain open through this Friday, March 26, or until all available time slots are filled. We look forward to hearing from you!
P.S. Although we love hearing from builders all over the world, at this time we're only able to take calls in English.
submitted by /u/ef_esp
[link] [comments]