DONT TRUST AUTHEREUM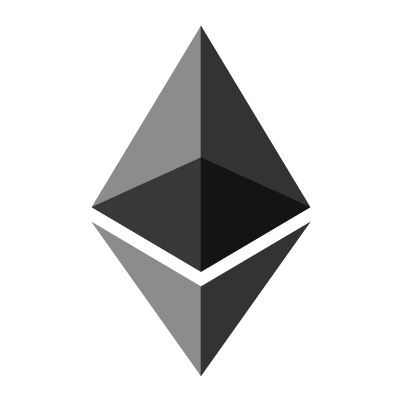 I'm posting this in the hope that you don't make the same mistake as me.
They ask for a deposit of .07 ethereum to start the account. The money deposits then immediately withdraws to somewhere else.
I'm pretty sure that money is gone because of a post I found from a month ago of someone making the same mistake and getting no response from their support.
Its "only" $150 but that really hurts right now. I got excited about a stupid "Experimental UBI" thing.
So. Stupid.
submitted by /u/DJShamykins
[link] [comments]