What are your biggest concerns about the future of the project? What answers can't you anticipate at this time?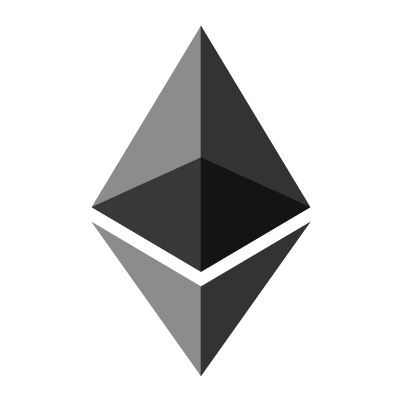 I'm asking this as a fan of the Eth project. I think a sign of great understanding is to acknowledge both the positives and the negatives, because only then they can be addressed and improved.
Mine is very general and high level really, because I don't have the kind of deep technical knowledge to make an assessment of this myself – that we're in the extremely early days of crypto and that Eth is the MySpace of the cryptosphere.
I KNOW I KNOW we all hate this comparison and in many ways it's naive, but I still think it's a valid concern that deserves consideration.
What worries you most about the future of Eth currently?
submitted by /u/noahkirkwood
[link] [comments]