Sent TX with too low fee, not broadcast, no nonce generated, tokens removed from wallet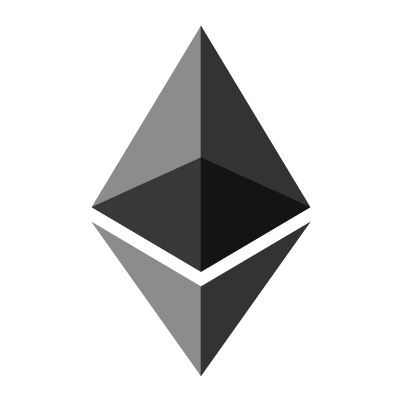 I sent 15 LINK from Ledger Live to another account of mine but I had really low ETH in my wallet and didn't feel like sending myself more, so I sent with a $3.88 fee. It's been 2 weeks and it hasn't even appeared on etherscan. I just get "transaction not found."
https://etherscan.io/tx/0xdf11e3dee343ec0e719033ff6d2cfe112ae163d3357ae2d9e611213ebf4b3e1f
I have since sent other transactions from the wallet and the nonce count skips over this lost transaction. How can I replace the transaction if no nonce has been generated? Am I screwed?
submitted by /u/kleater
[link] [comments]