Wallet to manage/operate private key?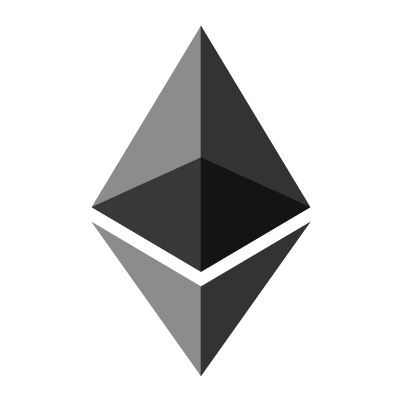 I've got an old Ethereum account that I had created/managed using My Ether Wallet with small amounts to learn about Ethereum years ago. I would like to use and operate this account in a safe manner, but I am having trouble finding a respected (preferably open source) wallet that will allow me to operate the Ethereum account that only exists as a public/private keypair, and not as a multi-word phrase.
I know that My Ether Wallet online will still work but I'd prefer something safer. I have tried Mycelium and the MEW Android app, but neither will allow me to add an Ethereum account with a private key. Mycelium will allow bitcoin accounts like this, but not Ethereum.
submitted by /u/Depafro
[link] [comments]