Recording live data on the chain for historical records?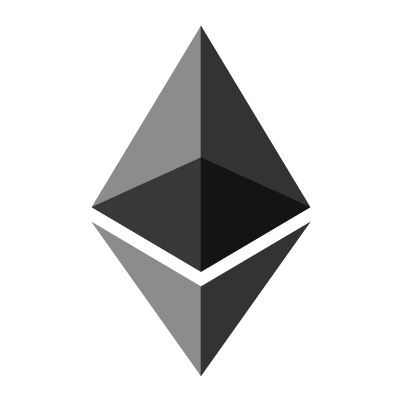 Hey, all!
So recently, Yahoo removed the ability to download historical data for the S&P 500 due to legal reasons, and this got me thinking: hiding information that is publicly available in the moment but publicly unavailable and therefore private in the future is not copacetic with a free market.
I'm a software developer, but know nothing about blockchain development, so I was wondering how large of an endeavour would it be to record, for example, the daily close of the S&P 500 onto the chain for historical sake, and so anybody could access and download or copy the information.
Cheers. 🙂
submitted by /u/Ok_Mathematician4943
[link] [comments]