How can I apply an idea for a dapp to the Ethereum community?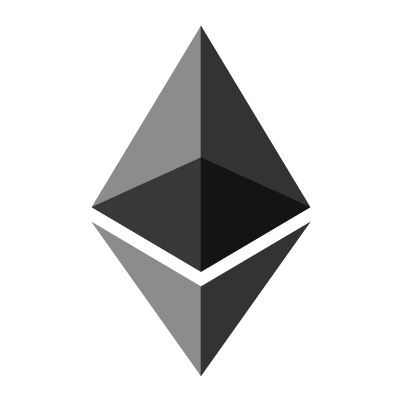 It's about creating a Jogo do Bicho on Ethereum blockchain.
Jogo do Bicho (animal game) is a gambling game that moves around 1.6 million dollars a day in Brazil despite its illegality.
It would solve the problem of its illegality in Brazil (it's legal to bet but illegal to host a bet, then it is legal to bet online in foreigner websites, betting on a dapp in Brazil is legal) and would popularize Ethereum in Brazil.
submitted by /u/gringawn
[link] [comments]