Ethereum Advances into Second Round, Takes on Tezos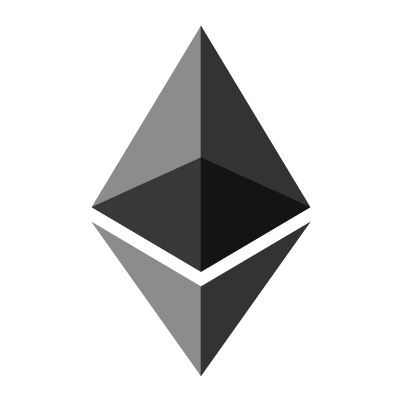 Hi everyone, just an update for you since you might not be a tourney nerd like me. I'm really excited about the tournament and it only works if cool people like you are a part of it.
Perhaps some people saw, but there were some dirty dealings going on in the first round. Ethereum defeats Nexo after Nexo forfeited the game, on account of blatant cheating with bots, see pictures on Twitter feed for details.
In this round, 1 seed Ethereum takes on strong 9 seed Tezos. Last year, XTZ made the Final Four. Currently, Ether is in a bit of a hole, with Team Tezos very into it. ETH currently trails 467-199.
The voting is at https://twitter.com/UltimateCrypto7 and your game specifically is https://twitter.com/UltimateCrypto7/status/1372814568502611976
(It'd be awesome if you voted in some of the other games too).
This round runs until 11:59 pm on March 21. The coin with more votes at that time will be declared the winner and move on. You can vote in all of the games, it's not limited to just your coin.
So, vote early, tell your friends, and good luck in the second round!
Cheers!
submitted by /u/UltimateCrypto7
[link] [comments]