How to send funds to an Unstoppable Domains address?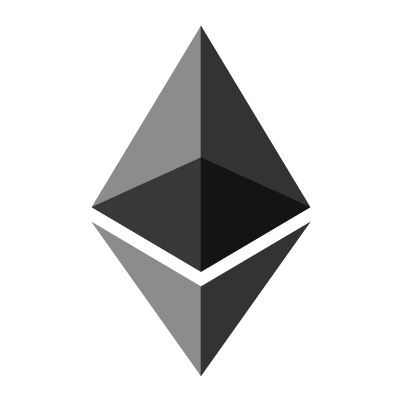 One of the selling points to unstoppable doamins is that it simplifies an address where people can send you crypto.
​
I've never seen anyone send ETH to a "blahblah.crypto" address…..
​
It's not even an acceptable address on Ethereum wallet…. so what do they mean by this?
submitted by /u/FrequentMushroom
[link] [comments]