This might be a stupid question but…..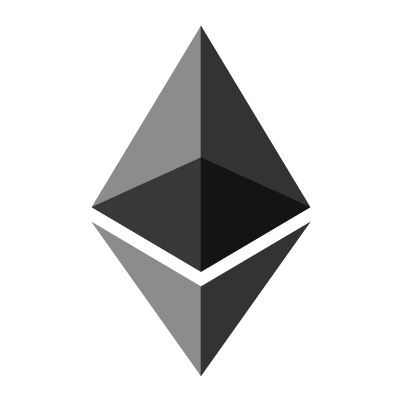 Say I'm trading on uniswap
I trade 20 zil or 13 vet (probably not the correct swap numbers just a guess for examples sake)
For this trade it cost me $35 in eth.
Say I only have $15 eth. Not enough to cover the trade.
Say I have $150 in some other crypto token. Is there a dex or dapp or something that will let me pay the swap fee with another token that I have enough of in my wallet since I don't have enough eth
Any info would help
Thx
submitted by /u/soular412
[link] [comments]