MLB Club the Oakland A's Is Now Accepting Bitcoin for 2021 Season Passes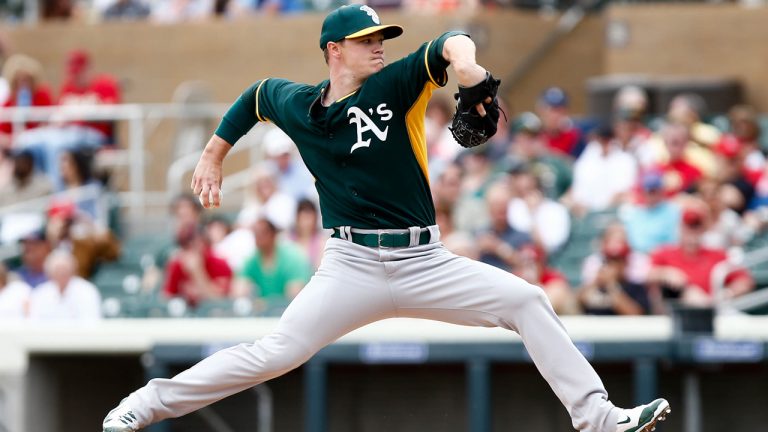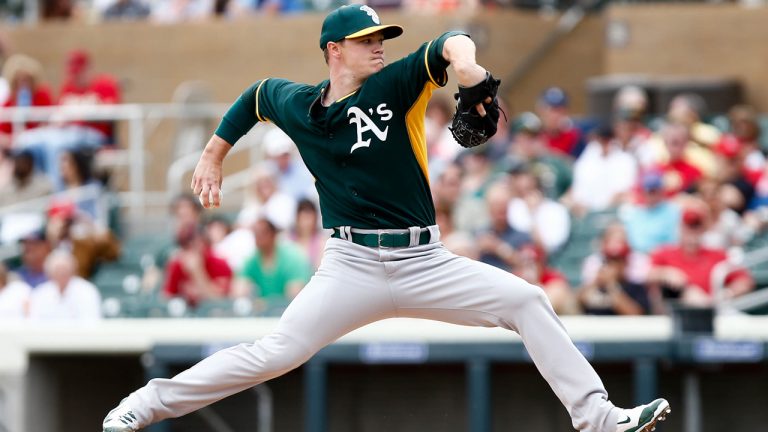 The professional baseball team the Oakland Athletics (A's) has announced that the ball club is now accepting bitcoin for season tickets. Now through opening day, a set of six Oakland A's full season suites can be purchased with a single bitcoin, which is currently a discount in comparison to the regular cost.
Oakland Athletics Is Selling Six-Person Suite Season Tickets for a Single Bitcoin
On Sunday, March 14, the Oakland A's President Dave Kaval revealed the ball club is now accepting bitcoin (BTC) for 2021 season tickets. The news follows a few basketball clubs from the NBA that accept bitcoin, including the Dallas Mavericks and the Sacramento Kings.
BREAKING NEWS: Due to near record #Bitcoin Price of $59,656, Oakland A's now selling suites for full season for 1 Bitcoin! @athletics @mlb Exchange your #Bitcoin for a Coliseum suite now! https://t.co/3nJHajkOHD

— Dave Kaval (@DaveKaval) March 14, 2021
On Sunday evening, Kaval announced bitcoin acceptance for 2021 season tickets and at the time, bitcoin (BTC) was exchanging hands above the $60k handle. The price of BTC has dropped since then, and is currently swapping for around $57k at the time of publication.
According to the announcement, the Oakland A's will sell a 2021 full season, six-person suite in exchange for a single bitcoin now through April 1, 2021. Suites provide a way for groups larger than four to enjoy a baseball game. A private suite for up to six people is $594 per game and regular-season prices stand at $64,800 per full season admission.
if (!window.GrowJs) { (function () { var s = document.createElement('script'); s.async = true; s.type = 'text/javascript'; s.src = 'https://bitcoinads.growadvertising.com/adserve/app'; var n = document.getElementsByTagName("script")[0]; n.parentNode.insertBefore(s, n); }()); } var GrowJs = GrowJs || {}; GrowJs.ads = GrowJs.ads || []; GrowJs.ads.push({ node: document.currentScript.parentElement, handler: function (node) { var banner = GrowJs.createBanner(node, 31, [300, 250], null, []); GrowJs.showBanner(banner.index); } });
A's President Dave Kaval: 'The Price of a Season Suite May Fluctuate, Which Adds to the Excitement'
However, instead of opting to pay with U.S. dollars, a single bitcoin can purchase a full season six-person suite. "To order a full season suite, and coordinate secure cryptocurrency payment, contact us at suites@athletics.com," the announcement reads.
"We invite our fans to become the first bitcoin suite holders in sports," A's President Dave Kaval said in a statement. "We're excited to be one of a handful of teams to accept cryptocurrency for payment and the first to price tickets in crypto instead of U.S. currency. The price of a season suite may fluctuate depending on when it's purchased, which adds to the excitement."
According to the A's website, the suites not only seat up to six guests, but also include free snacks and a private restroom for each suite. Currently, under California health code regulations, the A's ballpark can only open at 20% capacity which is around 11,000 participants. The bitcoin offer ends on April 1, and at current BTC prices, it's around 13% cheaper to pay in bitcoin.
What do you think about the Oakland A's accepting bitcoin for season tickets up until opening day? Let us know what you think about this subject in the comments section below.