MacOS Big Sur software wallet?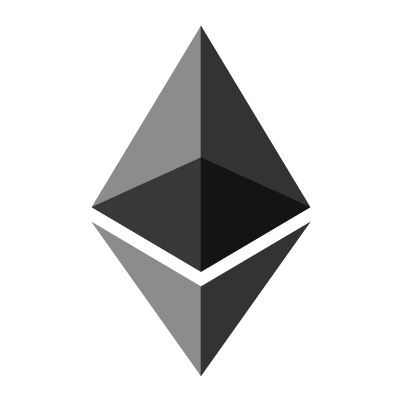 I tried to download the Mist wallet and found it is completely broken on MacOS. The latest version 0.11.1 doesn't work and fails, as does 0.11.0. The main window pops up and I get a spinning wheel which sits there for hours.
I'm trying to access some funds I deployed to a smart contract (https://github.com/ethereum/dapp-bin/blob/master/wallet/wallet.sol) some time ago and was wondering if anyone had any advice on doing so. I'm fine with going the geth console or CLI route if need be.
submitted by /u/InternetPersonv6
[link] [comments]