With discussions of prioritising merging ETH 1.0 into ETH 2.0 PoS rather than prioritising sharding, what are the potential timelines?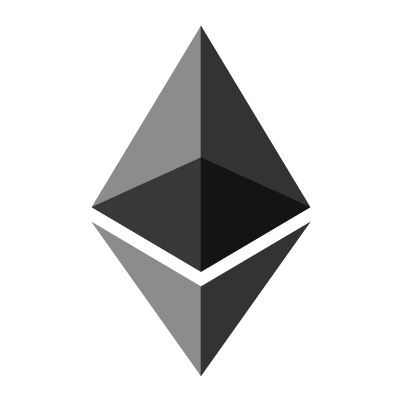 How quickly could this transition take place, if accepted? Potential for delays aside, I'm genuinely curious if this is e.g. a 3 month task or a 1 year task.
I've read previously that the merge was scheduled for 2022 in order to give miners the time to transition (not that that much time was required for development) – is this the case?
submitted by /u/seventai
[link] [comments]