How do you know if your NFT is an original?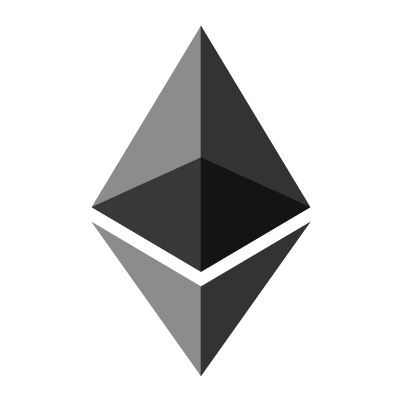 Just a quick question for someone who is new to NFTs:
Suppose an NFT is sold by the original artist, and the artwork is available online in high resolution, it is not copyrighted.
Then Bob, who sees a financial opportunity, creates a separate NFT with the same artwork and lists it on the market.
How can a buyer tell that Bob's NFT was not created by the original artist?
submitted by /u/doublefelix921
[link] [comments]