Ethereum as currency.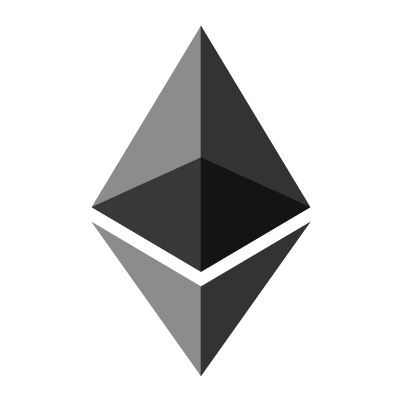 Been reading about ethereum and ether a lot recently. Is ether like a bank check (that states it has some value)? If so, why is the vehicle used as means of transferring value have any intrinsic value?
In this example, why would the paper check be worth anything?
submitted by /u/freditoj
[link] [comments]