Have owned ETH for a few years but clueless as to any of whats going on: 2.0, staking, PoS, PoW, EIP1559, validators, miners… WTF Where do I start?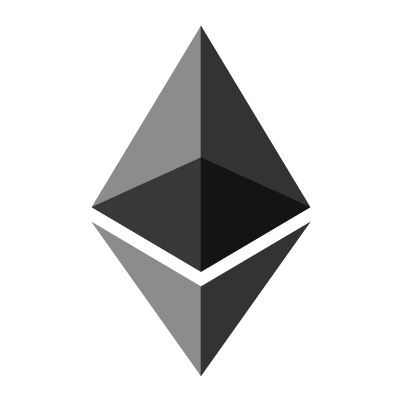 Not sure where to start learning about whats happening with ETH.
As a current ETH holder, do we have to do anything?
submitted by /u/ultimatefighting
[link] [comments]