What is the best coin to mine for someone like me?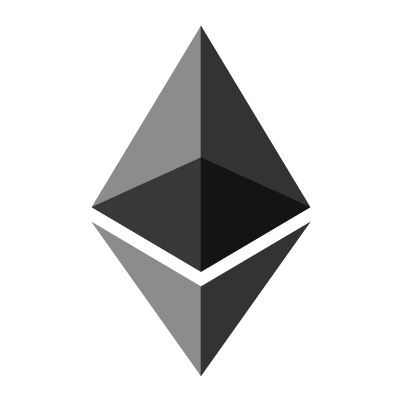 Hello everyone, I tried posting this question on r/CryptoCurrency but it got deleted by the bot. The reason was vague so I am posting this here. Just wondering, what would be the best coin to mine for me (beginner)- someone who has one mid range (GTX 980 ti) graphics card and 100% free solar electricity. I have heard that at this point it is too late to mine BTC for someone like me so I thought I would ask. Thanks!
p.s I would appreciate if you could also mention the best places/tools to use for mining.
submitted by /u/consig1iere
[link] [comments]