Spanish Ministry of Economy Proposes to Create a Financial Customer Ombudsman for Crypto-Related Matters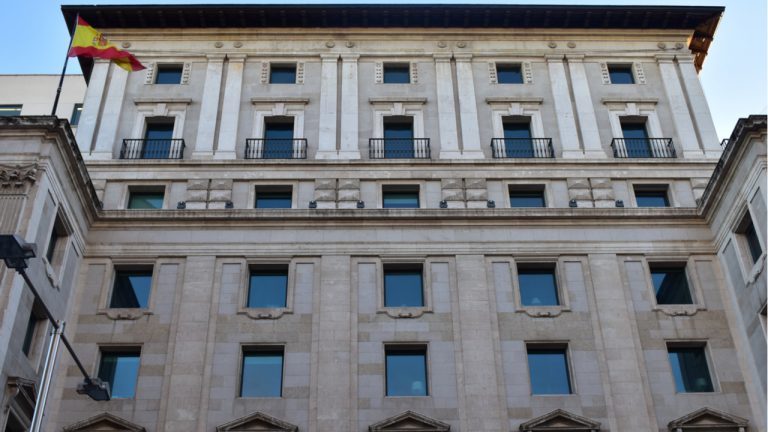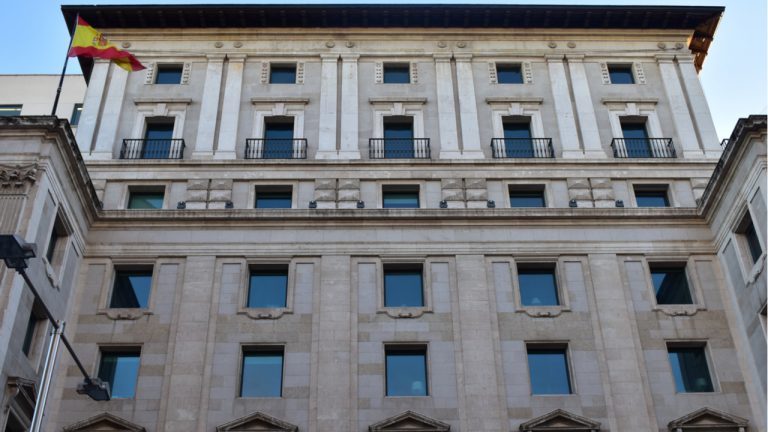 Crypto regulation in Spain remains on the political talks amid the current bull-run seen in the bitcoin prices. Now, the country's Ministry of the Economy is about to create a new Financial Customer Ombudsman for crypto-related matters.
Independent Financial Customer Body Will Abide by the MiCA Ruling
Per La Información, Minister Nadia Calviño seeks to extend its guardianship to the financial body to cover topics such as protecting consumers in cryptocurrency services. To make it a reality, the minister will submit the initial proposal to a public consultancy "as soon as possible."
Overall, Calviño also wants to canalize all conflicts between banks and their customers through the Financial Customer Ombudsman, including all businesses in the fintech sector.
However, the Ministry clarified they're expecting to abide by the rulings of the future "Regulation Of The European Parliament And Of The Council On Markets In Cryptoassets and the Markets in Crypto-assets Regulation" (MiCA). Such ruling, however, is still in development in Brussels.
According to the media outlet, Calviño's proposal wants that the Independent Financial Customer Ombudsman's future decisions will be binding, but up to a certain amount on a dispute. Sources quoted by La Información claim that such an amount could be around 30,000 euro ($35,800).
if (!window.GrowJs) { (function () { var s = document.createElement('script'); s.async = true; s.type = 'text/javascript'; s.src = 'https://bitcoinads.growadvertising.com/adserve/app'; var n = document.getElementsByTagName("script")[0]; n.parentNode.insertBefore(s, n); }()); } var GrowJs = GrowJs || {}; GrowJs.ads = GrowJs.ads || []; GrowJs.ads.push({ node: document.currentScript.parentElement, handler: function (node) { var banner = GrowJs.createBanner(node, 31, [300, 250], null, []); GrowJs.showBanner(banner.index); } });
European Regulation Could Be Incompatible With Defi Industry, Experts Say
There are no major details on who could be leading the independent body overseeing crypto-related matters with consumers. If the proposal is granted a green light during the public consultancy, it will be the only independent resource to solve conflicts for all financial matters in Spain.
But the fact of abiding by the in-development EU MiCA rulings is still sparking controversy among the crypto sphere.
In fact, a survey performed by the International Association for Trusted Blockchain Applications (INATBA) unveiled that European crypto experts believe incoming legal frameworks could be excessively challenging for the industry.
Moreover, these rulings could have an "incompatibility" with decentralized finance (defi) applications and protocols.
What do you think about the proposal presented by the Spanish Ministry of Economy? Let us know in the comments section below.