Old school business owner with a unique use case idea for blockchain. Please advise.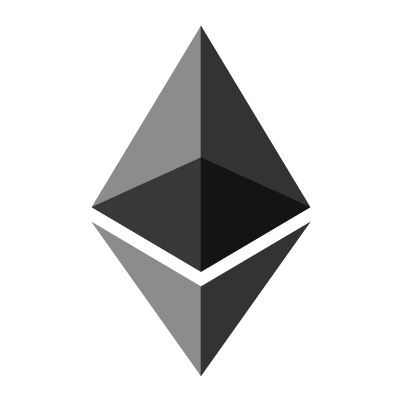 My goal is to completely transition to blockchain as the backend of my company to increase transparency and investor protection.
This isn't a start up. I don't want to make a cryptocurrency. This is an evolution.
I own a film funding and production company that's wishing to develop a funding solution on blockchain to rebalance the relationship between content creators and content consumers circumventing Hollywood process and limitations.
I have done extensive research and have a solid idea of what that could look like. I'm new to all of this, so if someone could help me with what my next steps should be I would be grateful.
submitted by /u/ATOMxBOMB
[link] [comments]