Old School Bitcoin Whales Are Moving: This Week a Single Entity Transferred 10,000 BTC Acquired in 2013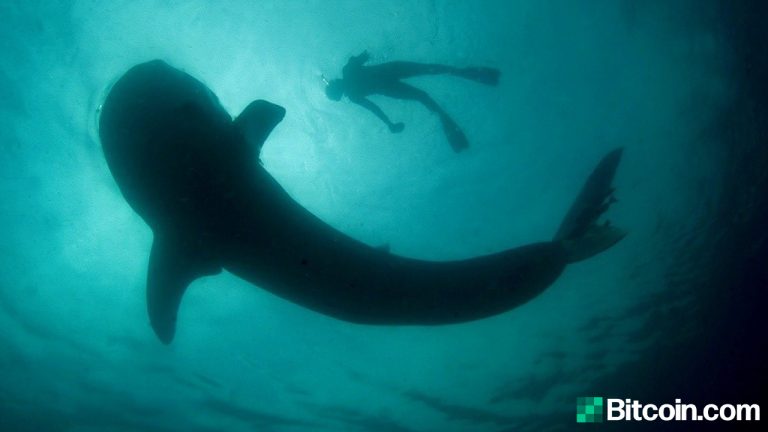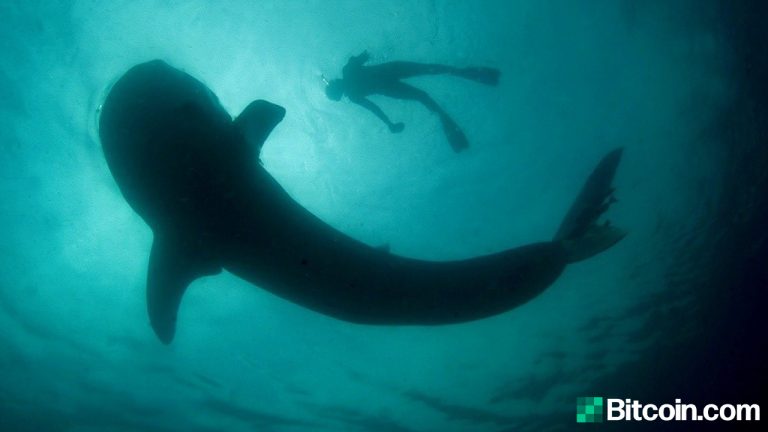 While bitcoin's price has neared the all-time price highs captured in February, old coins that have sat idle for many years have started to wake up from slumber. On March 4, at block height 673,162, a block reward worth 50 bitcoin from 2010 was transferred for the first time in over a decade. Also, a whale from 2013 has emerged from slumber as well, after 10,000 bitcoin that sat idle for over seven years was transferred on March 11.
2010 Block Reward Worth $2.8M Spent Last Week
One thing is for sure, a great number of crypto proponents have always been fascinated by early adopters, old-school miners, and large bitcoin whales. In the crypto space, it's not uncommon for an owner to hold coins for over five years, to even ten years without spending any amount of funds.
In 2020 and into 2021, Bitcoin.com's newsdesk with the help of Btcparser.com has been following an old-school mining whale who has transferred 9,000 bitcoins from 2010 block rewards since March 11, 2020. Bitcoin.com has also been tracking a great number of 2011 block reward spends that have been caught by blockchain parsers.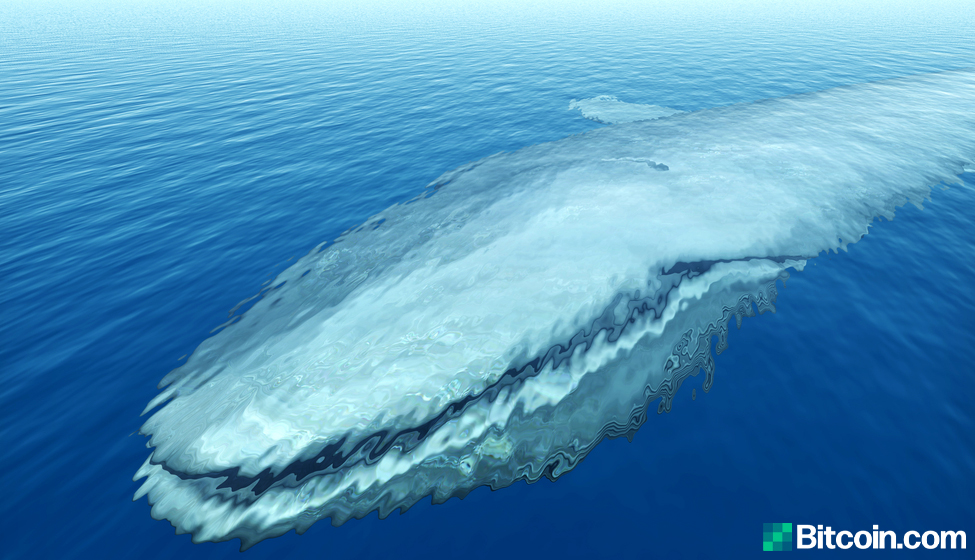 Following the report on the whale who has spent 9,000 BTC, on March 4, 2021, a single block reward from 2010 (50 BTC) was spent after over a decade of sitting idle. The block explorer Blockchair's privacy-o-meter shows that the spender leveraged a bit of discrepancy when spending these coins worth over $2.8 million using today's BTC exchange rates.
However, this old-school miner doesn't seem to be associated with the mega-whale from 2010 Bitcoin.com has been tracking since mid-March 2021. Out of the 50 BTC, 37.99981154 BTC still sits in an address unspent to this day. Meanwhile, 12 BTC from the old 2010 block reward's outputs was shuffled up into a number of fractions.
if (!window.GrowJs) { (function () { var s = document.createElement('script'); s.async = true; s.type = 'text/javascript'; s.src = 'https://bitcoinads.growadvertising.com/adserve/app'; var n = document.getElementsByTagName("script")[0]; n.parentNode.insertBefore(s, n); }()); } var GrowJs = GrowJs || {}; GrowJs.ads = GrowJs.ads || []; GrowJs.ads.push({ node: document.currentScript.parentElement, handler: function (node) { var banner = GrowJs.createBanner(node, 31, [300, 250], null, []); GrowJs.showBanner(banner.index); } });
A 2013 Bitcoin Whale Flexes 10,000 Bitcoin That Sat Idle for 7 Years, Coins Remain Unspent
On March 11, 2021, another interesting thing happened as a BTC whale from seven years and seven months ago, started consolidating massive amounts of BTC. With help from Btcparser.com, it was revealed that 10,000 BTC ($570M) from 2013 was consolidated by a whale into two separate addresses.

Interestingly, both of the two massive moves of 5,000 BTC each stemmed from a collection of coins gathered on August 11, 2013. This means the 5,000 BTC spent at block height 674,085 and the 5,000 BTC transferred at block height 674,159 stemmed from the same owner. The consolidation of 2013 BTC from August, currently sits idle in two specific addresses holding 5,000 BTC each.
There's also another transaction stemming from 2013 that has similar spending heuristics. One can most definitely assume that the 10,000 BTC move yesterday was in fact the same owner, and it's obvious because the coins are consolidated into two addresses stemming from August 11, 2013.

The older transaction in particular, which consists of spending 2,189 BTC on February 24, 2021, indicates it shares a very similar pattern to the 10,000 bitcoin behemoth that spent coins from seven years ago yesterday. Interestingly, the coins stem from a whale that appeared in 2013 but only a number of days earlier. The 2,189 BTC worth $123 million using today's BTC exchange rates also still sits idle since the day it was moved last month.
If the 2013 whale is the same entity that's approximately 12,189 BTC patiently waiting to move again. If not, then it is two separate and very large whales; one with 10,000 coins and the other holding a nice sum of 2,189 BTC.
What is certain is that the high prices bitcoin (BTC) has obtained in recent weeks has spurred old school holders to wake their sleeping coins by either consolidating them or spending them on an exchange. The entity holding the 10,000 BTC stash, already had the coins consolidated back in August 2013 when a single bitcoin (BTC) was exchanging hands for just a touch over $100 per bitcoin.
What do you think about the 2013 whale consolidating 10,000 BTC on Thursday? Let us know in the comments section below.