High ETH fees do not kill adoption, they are adoption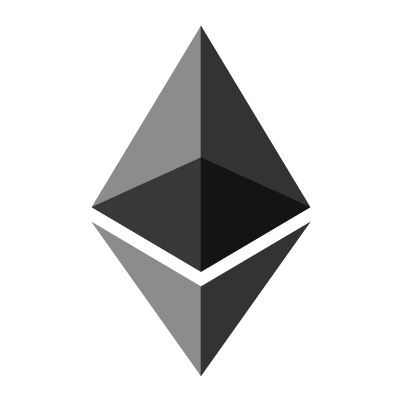 Lot of people in crypto do not see the forest because of the trees.
The transaction fees are high because there is overhang of demand to use the technology at the moment. And the technology is so good, users are willing to pay even that much to use it. It just does not keep up to scale to the increasing adoption now, but sooner or later it will.
High fees can be frustrating, but dont label the problem as adoption killer, when it is the adoption itself. We wanted this for years.
submitted by /u/e1icz
[link] [comments]