Help a blockchain student startup with a market research study – Win $50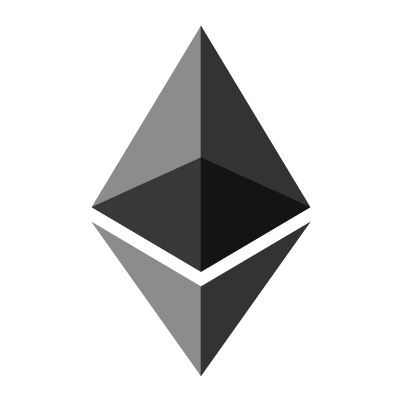 Hey everyone!
We are two brothers attending Georgia Tech and Duke working on a startup in the blockchain sector. We are in need of willing participants to contribute to a 10-minute interview on their personal experiences with cryptocurrency and how they protect it.
Here are the requirements:
Must have some experience with cryptocurrency (active traders preferred)
Consent to sharing their name and email
The interview will only last 5-10 minutes, and for your time, we are offering a $50 Amazon Gift Card to one lucky participant! Please sign up for a time slot below. We look forward to hearing from you.
submitted by /u/Thugzook
[link] [comments]