Giveth and Gitcoing Grants Round 9!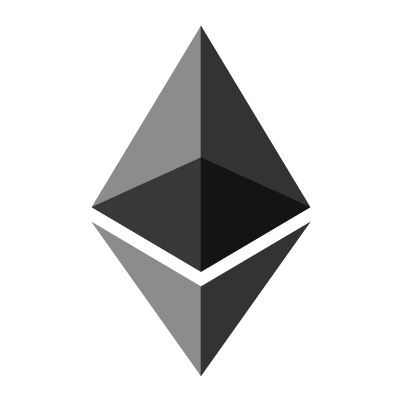 Hello r/Ethereum!
Dropping by with a Shameless Shill from your friendly neighborhood Giveth platform. Some of you probably know the next round of Gitcoin Grants went live on march 10th, our platform Giveth is live and ready for donations in some of that sweet sweet cryptocurrency.
If you're like WTF is a Giveth that's cool too. We've been around the block since 2017 facilitating donations to "for-good projects" via our Giveth DApp, built on Ethereum. We have also have a new Giveth.io Donation Application in development that will be released publicly very very soon. We'd love it if the community here could come check us out and if you think we are worthy to make a donation to our Gitcoin listings!
Giveth.io – Panvala League – https://gitcoin.co/grants/795/givethio-panvala-league
Giveth TRACE – https://gitcoin.co/grants/2154/givethtrace
Thank you to everyone and may your txs be blessed with cheap gas in these trying times.
submitted by /u/mackerel_runner
[link] [comments]