Ripple Settles Legal Dispute With Youtube Over XRP Giveaway Scams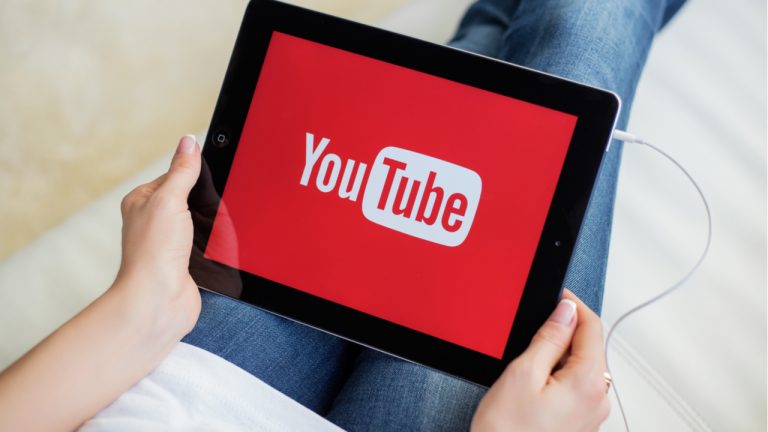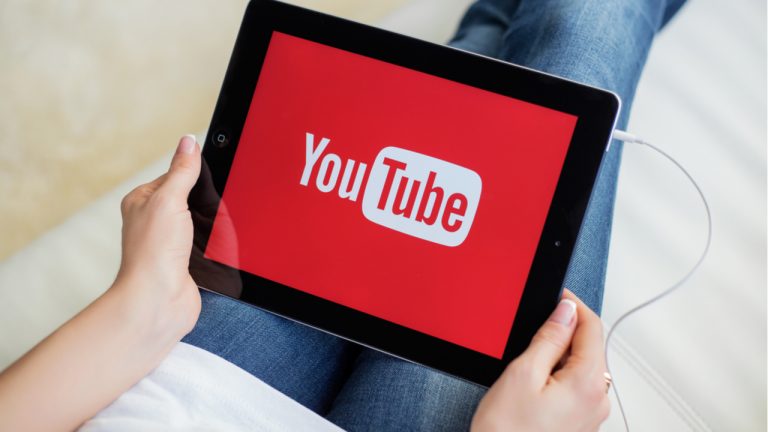 Ripple and Youtube had ended a legal battle initiated in April last year amid allegations related to crypto-related scams. The U.S. blockchain company sued the video platform for negligence in acting against crypto scams that impersonated Ripple.
Terms of the Resolution Are Confidential
During a Twitter thread, Ripple's CEO Brad Garlinghouse announced both parties have now "come to a resolution to work together to prevent, detect and take down" XRP scams streamed on Youtube.
Garlinghouse clarified terms of the settlement are confidential, as the blockchain firm revealed no major details. He added:
Social platforms are starting to acknowledge their role in allowing crypto scams to persist and recognize the need to be part of the solution. Some like @xrpforensics are helping detect/track stolen funds, but platforms need to lead the charge or it's still just whack-a-mole.
Ripple's anger against Youtube woke up on April 2020, when the firm filed a lawsuit against the video platform, accusing them of not doing enough to remove crypto-related giveaway scams.
With the legal action, the blockchain company wanted Youtube to take enough measures to protect its users from such scams. At that time, XRP fake giveaway promotions were out of control on the platform, with some scammers promising returns up to 5 million XRP or about $930,000.
if (!window.GrowJs) { (function () { var s = document.createElement('script'); s.async = true; s.type = 'text/javascript'; s.src = 'https://bitcoinads.growadvertising.com/adserve/app'; var n = document.getElementsByTagName("script")[0]; n.parentNode.insertBefore(s, n); }()); } var GrowJs = GrowJs || {}; GrowJs.ads = GrowJs.ads || []; GrowJs.ads.push({ node: document.currentScript.parentElement, handler: function (node) { var banner = GrowJs.createBanner(node, 31, [300, 250], null, []); GrowJs.showBanner(banner.index); } });
Court Granted Youtube Motion to Dismiss Ripple's Trademark Suit
Garlinghouse was vocal on the matter, revealing some examples of scammers impersonating him on several fake giveaways. He also said:
(This is) indicative of an industry-wide problem of a lack of accountability. Victims are forced to jump through hoops to report these scams, and oftentimes that doesn't even work.
Afterward, in November 2020, the Northern District of California granted Youtube's motion to dismiss a complaint filed by Ripple Labs on an alleged trademark infringement.
Ripple claimed that the video platform allowed scammers to violate the trademark rights of the company and its CEO.
What do you think about Ripple ending the legal dispute with Youtube? Let us know in the comments section below.