I failed to buy a car for 17 BCH in Calgary. Turned out there was an intermediate company called Bitcoin Well. After I made a deal with the dealer for 11 850 CAD, when I was going to transfer the BCH to Bitcoin Well they wanted more BCH then I had.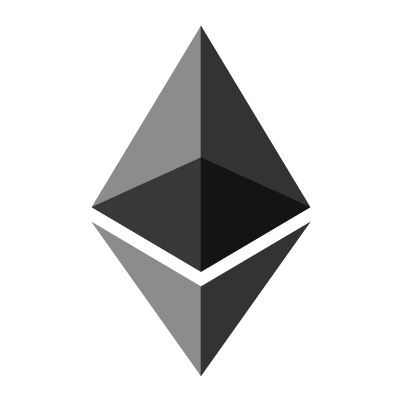 At the time of the deal the BCH I had where valued on any market by at least 11850. Kraken, virgocx, Coinbase, you name it.
These Bitcoin well guys wanted 3% extra from me and 3% from my dealer. So he would only get 11500 and I woulld have to pay 3% extra. 3% on 11850 is 355.5 CAD so the total would be 12,205.5
I was okay with that. But 12205 CAD at that moment was about 17.5 BCH or something. They wanted 19.55 BCH, from me which I did not have (at least not on the laptop I had at the dealership). Turns out these guys wanted 3% from me, 3% from the car dealer and THEN would buy BCH from me at prices 15% under market (which they did not disclose in advance)
I tried find another intermediate company but I failed.
So right now I am just selling all my BCH for CAD and getting a bank draft and then buying the car with that.
So BCH was only used for remittance, and part of the loan I got was done over BCH (my colletoral where a mix of 3 ERC20 tokens, which is why I am posting about it here). (my car is about 60% crytpoloan, 40% my own long term cold storage BCH)
Well, I am going to enter a business relationship with these dealer guys, they are awesome. https://countryautosalescalgary.com/
But those bitcoinwell.com guys are greedy assholes that should be ashamed of calling themselves Canadian. No Canadian bank has ever tried ripping me off like these guys.
There BTC ATM that's in the dealership quotes a BTC/CAD price that is 15% above market and they still make you eat all the network fees as well.
So the most greedy people in society went straight in to Bitcoin Core and said to themselves: let's suck the rest dry. Let's get all their money.
These guys are all the same. They really talk about lambo's all the time. Seriously not a cliche. If you buy a 2015 Honda Civic you are not really a Bitcoin guy, cause Bitcoin means you would buy a lambo.
I hate people like that and I will not associate with them. They are scum that prey and takes advantage of people that don't know anything about Bitcoin. Do you know in calgary how many times employee in stores need to run and save old people from depositing all those savings in to a BTC machine cause they fell for a call from a scammer pretending to be the CRA?
Those Bitcoin Well guys don't understand it very well either. All they care is to make as much CAD as possible in a short as possible time and then just disappear like that Quadriga guy did. Well well well ….
If feel bad for Canadians they hardly have good options, they are getting ripped of left and right.
submitted by /u/i_have_chosen_a_name
[link] [comments]