Colombian Cryptocurrency Project Kmuschicoin Gains Popularity as Adoption on Local Stores Grows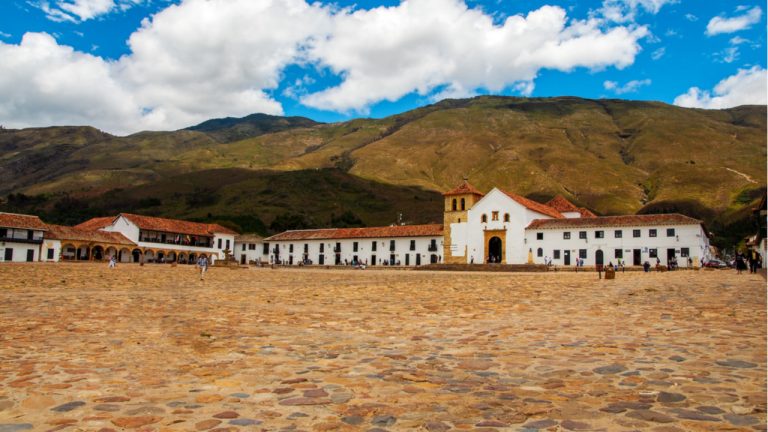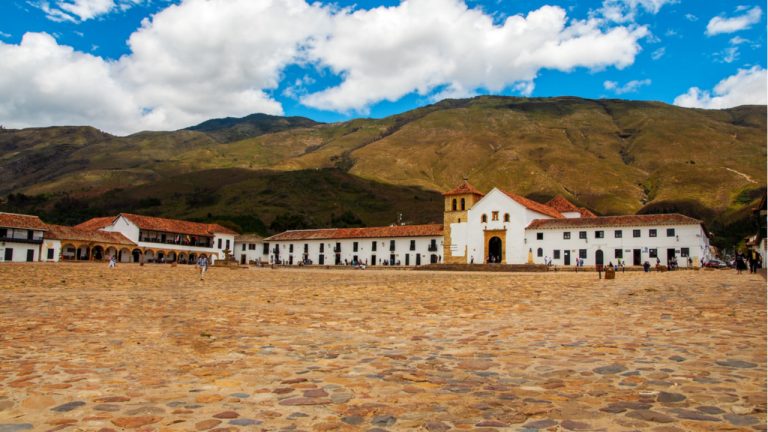 A Colombian entrepreneur has joined forces with a Venezuelan teenager to launch a cryptocurrency in Boyacá, Colombia. The region is now known in the local crypto industry as the home of the most popular emerging local crypto in the country.
Over 5,000 People From Other Countries Currently Hold The "Bitcoin Boyacense"
Kmuschicoin, popularly known as "bitcoin boyacense," was created by Germán Viasus, a local environmental engineer, and José Carmelo Campos, a Venezuelan programmer.
The creators of the "bitcoin boyacense" say that kmuschicoin can be considered the first "environmental cryptocurrency" globally. Currently, it's also the most valuable Colombian cryptocurrency in the market.
In fact, Viasus pointed out in an interview with local TV program Testigo Directo that it was initially created to sell stocks from the company Tierra Viva. The firm is a Boyacá-based entrepreneurship that transforms solid waste into organic compost through beetles.
About the name of the Colombian cryptocurrency, Viasus stated that it was inspired by the Japanese word "kabutomushi," which means a Japanese rhinoceros beetle.
Campos, considered by Viasus as the mastermind behind kmuschicoin's technical aspects, says they don't stop to perform innovations on the cryptocurrency. He means creating educational resources, launching wallet apps, among other tasks.
The masterminds behind the Colombian crypto claim over 5,000 people in the U.S., Brazil, Colombia, and Russia already hold kmuschicoins. Moreover, local shops and restaurants in Boyacá are accepting payments with the cryptocurrency.
The interview features videos of some stores with QR codes that accept kmuschicoin as a means of payment and even offer deals if people pay with the "bitcoin boyacense."
if (!window.GrowJs) { (function () { var s = document.createElement('script'); s.async = true; s.type = 'text/javascript'; s.src = 'https://bitcoinads.growadvertising.com/adserve/app'; var n = document.getElementsByTagName("script")[0]; n.parentNode.insertBefore(s, n); }()); } var GrowJs = GrowJs || {}; GrowJs.ads = GrowJs.ads || []; GrowJs.ads.push({ node: document.currentScript.parentElement, handler: function (node) { var banner = GrowJs.createBanner(node, 31, [300, 250], null, []); GrowJs.showBanner(banner.index); } });
Kmuschicoin Has Been Unstoppable Since Its Creation
On the price of a kmuschicoin, one token is worth $2.54 as of press time. The coin started to trade at $0.1 when it was created by Viasus and Campos in 2019.
The Colombian token has then been skyrocketing, reaching $1.5 in 2020. At the start of 2021, kmuschicoin surpassed its all-time high and exchanged hands at $3.9.
According to the creators, a kmuschicoin buyer is also considered a "provisional owner" of Tierra Viva. One person is allowed to purchase only 3.5 million kmuschicoins.
What do you think about this emerging Colombian cryptocurrency? Let us know in the comments section below.