Is this idea possible to create with a smart contract?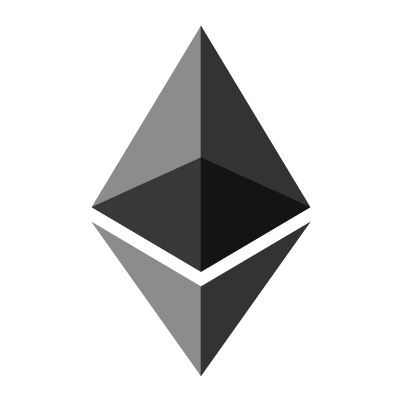 Here's the context. So suppose I have a wallet on a platform that has 10ETH in it. Let's call it Wallet A. I want to send that 10ETH from Wallet A to Wallet B, but during the course of sending to Wallet B, I would like 20% of the sent Eth to be redirected to another Wallet, call it Wallet C.
Is it possible to use a smart contract to do something like this? Or would I need to send the 10 Eth to Wallet B, then once it is in Wallet B I would have to send the 20% to Wallet C?
submitted by /u/FondleMyFirn
[link] [comments]