ETC Group Lists Ether ETP on Deutsche Borse's Xetra, Company's Bitcoin ETP Now Has $1 Billion AUM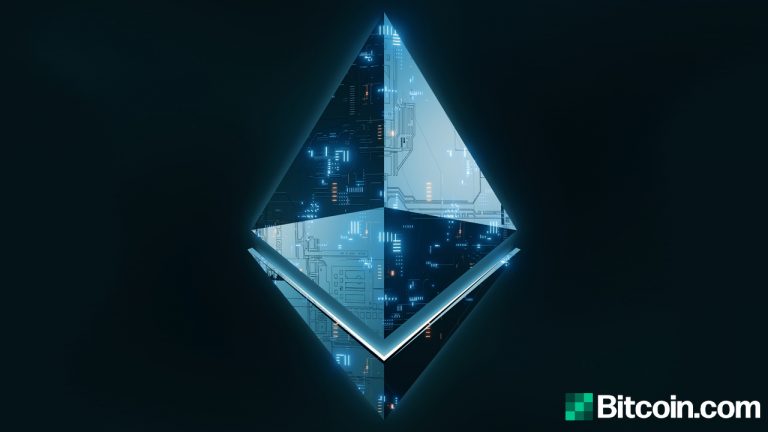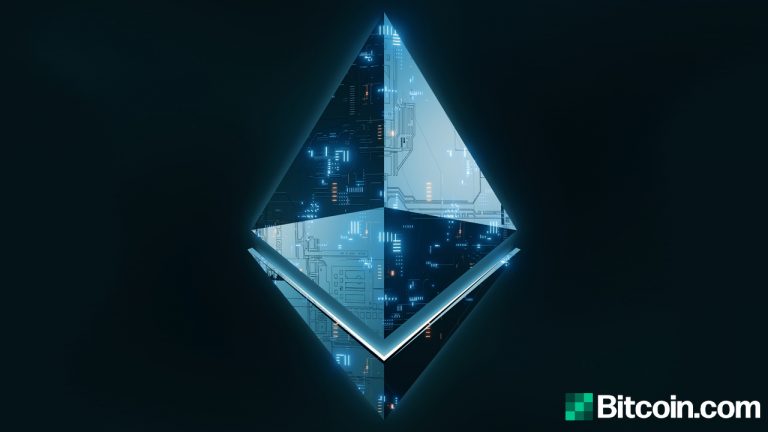 Financial services company Etc Group on Tuesday launched its centrally-cleared ethereum exchange-traded product (ETP) on the Deutsche Borse's Xetra marketplace.
Etc Group Launches Ethereum Exchange-Traded Product
The listing follows the success of the firm's bitcoin ETP, which was launched on the same exchange in June 2020. That bitcoin exchange-traded product now has $1 billion assets under management (AUM), it said.
In a press release, London-based Etc Group revealed that the ether exchange-traded product (primary ticker: ZETH), tracks the price of ethereum (ETH) and is 100% physically backed by the cryptocurrency.
ETPs allow investors to gain exposure to an asset, in this case ether, but without having to buy it directly themselves.
Approved by Bafin, the German financial regulator, each unit of ZETH is backed by ethereum stored at custody services provider Bitgo Trust Company, "giving the investor a claim on a predefined amount of the underlying ETH," said the company.
if (!window.GrowJs) { (function () { var s = document.createElement('script'); s.async = true; s.type = 'text/javascript'; s.src = 'https://bitcoinads.growadvertising.com/adserve/app'; var n = document.getElementsByTagName("script")[0]; n.parentNode.insertBefore(s, n); }()); } var GrowJs = GrowJs || {}; GrowJs.ads = GrowJs.ads || []; GrowJs.ads.push({ node: document.currentScript.parentElement, handler: function (node) { var banner = GrowJs.createBanner(node, 31, [300, 250], null, []); GrowJs.showBanner(banner.index); } });
'Similar Liquidity and Tight Spreads as Etc Group's Physical Bitcoin Product'
Securities brokers or banks assume custody of ZETH bought through their desks on behalf of investors. With its new ethereum exchange-traded product, Etc Group is particularly targeting institutional investors – who until now might have appeared to lean heavily toward bitcoin.
"The listing on Xetra is especially relevant for institutional investors as they can now get exposure to ether while trading an institutional-grade product with similar liquidity and tight spreads as Etc Group's physical bitcoin product," it explained.
The ether ETP will be distributed and marketed on a platform operated by Hanetf, a European Union-approved private issuer of exchange-traded funds. Last June, Etc Group listed its bitcoin ETP, or BTCE, on Xetra, becoming the "most traded product on the exchange's ETN segment in the second half of 2020. BTCE is also listed and traded on Swiss exchange SIX.
Furthermore, the competitor 21shares, formally known as Amun launched an ether ETP this week, alongside a bitcoin cash (BCH) ETP listing on Deutsche Borse's Xetra.
What do you think about the Etc Group crypto investment products? Let us know in the comments section below.