German Bank Donner & Reuschel to Offer Crypto Custody Services in Response to a 'High Market Demand' in the Country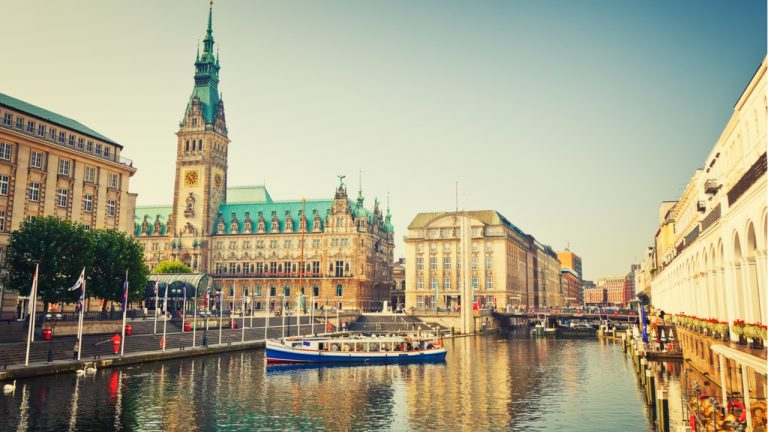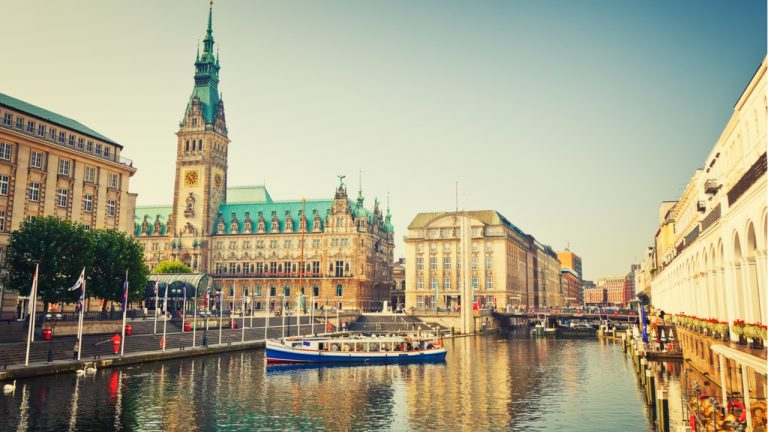 Cryptocurrency adoption among the traditional banking industry keeps spreading across the board, and it has arrived at a bank based in Hamburg, Germany. Donner & Reuschel is set to make its inception into the crypto business by offering related custody services.
Bank Will Also Explore Further Blockchain Projects
According to the local magazine Asscompact, the Hamburg-based private bank will offer crypto buying and custodial services. Although Donner & Reuschel didn't provide an exact date of the launch, they are expecting to deliver the products "as soon as possible."
Marcus Vitt, a spokesman of the bank, argued that the decision to enter the crypto business is tied to the surge of interest towards the digital assets:
We have been observing the digital assets market for quite some time and are convinced of the potential of blockchain technology also concerning classic securities transactions.
Donner & Reuschel is a subsidiary of Signal Iduna, a group that offers insurance and financial services based in Dortmund. Moreover, Vitt stated a high demand for crypto custody services is trending in Germany, and the bank doesn't want to lag behind the trend.
The bank's spokesman added:
Blockchain technology will result in the greatest structural change in the financial industry that I have been able to experience so far in my 20-year banking career.
The German bank, founded in 1798 and with subsidiaries in Luxembourg, also hinted at exploring further blockchain projects. In fact, the local magazine pointed out that Donner & Reuschel is already analyzing some projects, such as the ones related to tokenization.
if (!window.GrowJs) { (function () { var s = document.createElement('script'); s.async = true; s.type = 'text/javascript'; s.src = 'https://bitcoinads.growadvertising.com/adserve/app'; var n = document.getElementsByTagName("script")[0]; n.parentNode.insertBefore(s, n); }()); } var GrowJs = GrowJs || {}; GrowJs.ads = GrowJs.ads || []; GrowJs.ads.push({ node: document.currentScript.parentElement, handler: function (node) { var banner = GrowJs.createBanner(node, 31, [300, 250], null, []); GrowJs.showBanner(banner.index); } });
Latest Crypto Regulatory Moves in Germany
Germany has been witnessing some moves in the last few months within its crypto sphere. Synbiotic SE, a publicly-traded company in Germany that's listed on the Frankfurt Stock Exchange and Xetra, recently announced it is hedging bitcoin (BTC) to protect itself from currency devaluation.
In terms of regulation, the German government passed in December 2020 a new legislation to introduce all-electronic securities as part of the country's broader blockchain strategy.
According to the country's finance ministry, the new law relaxes rules forcing issuers and holders of securities to document transactions with a paper certificate.
What do you think about this announcement coming from Germany? Let us know in the comments section below.