Can literally anything digital become an NFT?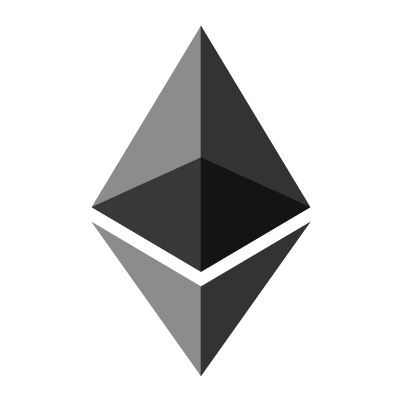 Hi all,
I think I've got my head around digital art NFTs and video NFTs however I want to know if this really expands onto all types of digital media.
Say Stephen King writes a new book and decides he's going to sell it digitally as an eBook – Could he make say 1000 copies of his book as EFTs as sort of a "digital first pressing" of their book, before selling non NFT versions on Amazon etc. some time later?
Apologies if this is already been discussed / this is a silly question!
submitted by /u/JoneyThairish
[link] [comments]