Stake ETH somewhere besides an exchange?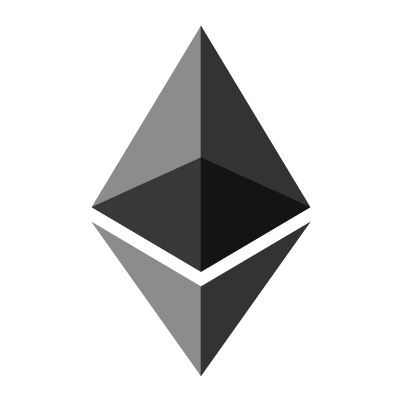 Exchanges already have too much power over the market. Why stake with the big money and give them more dominance? Does anyone know where to stake ETH in some private pools? 🤔
Or is this just not an option until EIP 1559 fully rolls out?
submitted by /u/Acceptable-Risks
[link] [comments]