Need help – Restoring Ethereum from 2017 smart contract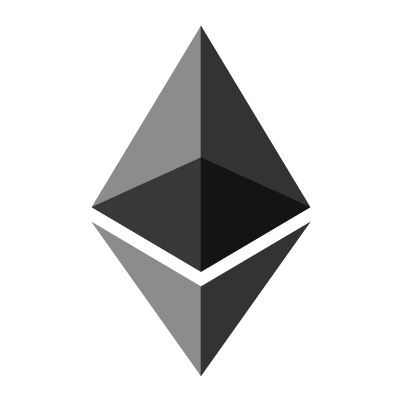 Hi,
I used the official ethereum wallet from 2017. I did send 6.8 ether back then from my wallet to my smart contract. But now I can't open the ethereum wallet, but I have the keystore file. I also have the smart contract address and the ethereum wallet address. I also have the password for the ethereum wallet from 2017.
Can I somehow restore my account and send the ethereum from the smart contract to another ethereum wallet?
I would really mean I lot to me, because I am in a bad financial situation and need the money. I would also give you a reward, when everything is working out.
submitted by /u/danyChess
[link] [comments]