Can anyone dumb it down for me – getting your art on Nifty Gateway (bracing for abuse!)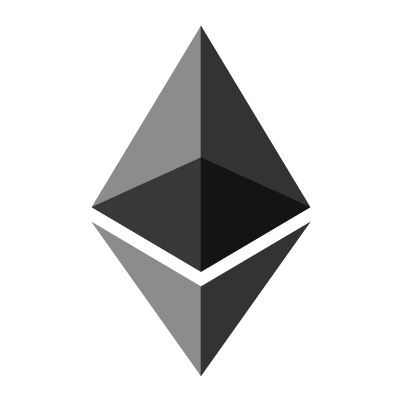 Hate to be that guy (please don't downvote me back to the 20th century) but I've spent a good few hours not making sense of any of this. Googled it to death. It's just all foreign.
I'm a digital artist with a half decent social media following. Trying to get into this new and exciting space yada yada. I have my MetaMask wallet loaded and ready to go. Got a few curated sites with pending approval so looking at Nifty. And all I want to know is how to mint my first piece and list it there. Their instructions are losing me with terms that I have no frame of reference for. 'Deposit', 'External Nifty', 'omnibus'. I'm lost. Other sites just have a 'create' button.
In general, where should the NFT be…'created'. Is it uploaded somewhere and somehow attached to your wallet? Like I say, lost.
submitted by /u/bandoftheshadow
[link] [comments]