Best way to learn about decentralized apps, without getting overwhelmed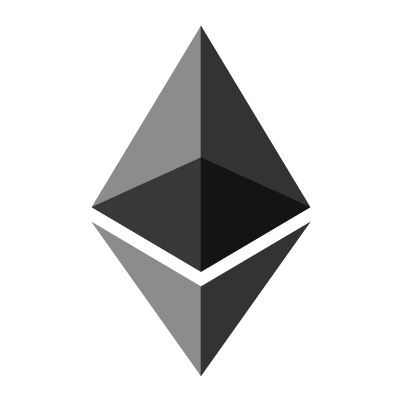 I am interested in decentralized applications (much more than currency use case). It seems like Etherum is the platform for that. However even as some with a tech background (10 years of coding), everything is extremely confusing to me. I will ask some questions and hopefully you guys have some guidance, thank you.
1.) Is there any overall video or high level guide available on the state of the Etherunm user space.
2.) With NFTS I see things like based on ERCXXX standard. What does this mean, are the different standards compatible.
3.) When a company creates a coin on top of etherum. What does that mean, are they always easily transferable to other ETH based coins?
4.) Is it possible to run arbitrary decentralized APIs on etherum. For example, say I wrote a web API in NodeJS. Could I somehow host it on the ethereum network, and route user requests against it.
submitted by /u/versaceblues
[link] [comments]