PoolTogether has been the best thing to happen to me in the crypto space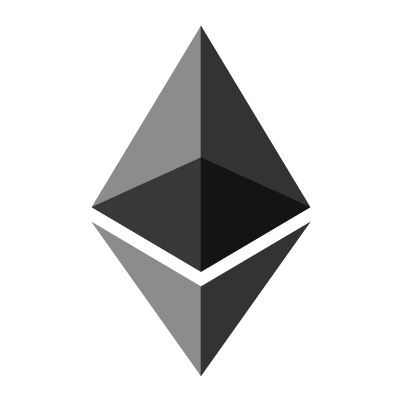 I put 35 DAI on Pool Together back in 2018 or something after a friend told me about it.
Used ETH and swapped it on the site which allowed me to be eligible for the Uniswap airdrop!
Sold all my XRP once the SEC suit was filed and decided to put it all on Pool Together. I won the jackpot on New Year's Day!!
Finally the POOL token was airdrop and I got a decent amount of those based on my time and amount I've had on Pool Together. Sold most of it at $40+ per token.
I would never even say I know what I'm doing. I just bought some BTC, ETH, and a whole wack load of altcoins back in 2017. It has worked out beyond my wildest dreams.
submitted by /u/DingusBeagle
[link] [comments]