Transacted nothing and now I can't pay gas fees?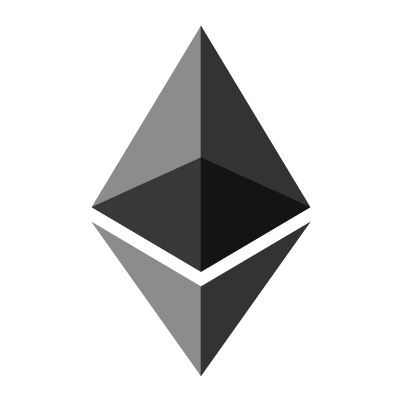 https://etherscan.io/tx/0x79576ab9eb9603480ecd340257f97d5a8df1286b5123c2f517010a2aea1c0ee6
I'm not even sure what happened.
It's nice that there's a lot of interesting tokens available but this situation is absolutely silly. Somehow I transacted nothing and was charged for it when trying to sell my tokens and now I do not have enough to pay gas fees for another transaction?
Is my only option to purchase more ETH, transfer ETH to that wallet and pay even more fees?
submitted by /u/Necessary_Deal_603
[link] [comments]