How to make sure an ERC20 token withdrawal doesn't fail? Please help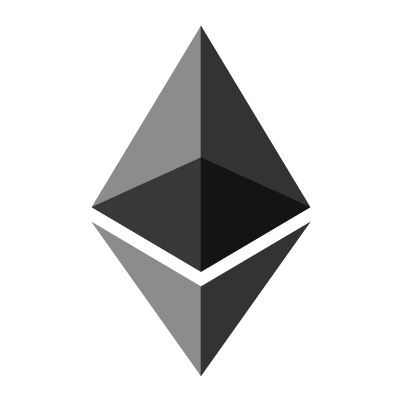 Hello fellow crypto enthusiasts,
I'm asking for help in trying to withdraw some Lukso coins I have on My Ether Wallet. Trying to deposit them into KuCoin exchange since they're one of the only exchanges that list LYXe.
One of my transactions failed a few weeks ago and I lost like 70$ worth of ether, so I reallyyyy want to avoid that happening again. I got about 180 coins thru the ICO. Wish I got more because Lukso is actually doing really well, which is why I don't mind spending like 100$ to withdraw them.
Anyway, can anyone tell me how to withdraw my tokens from MEW to KuCoin without it failing? What should I set the gas limit as? I'm worried if I set it to the max I'll pay like 300$ and on the other hand I want to avoid what I did last time which is set it too low (even though it still cost about 70$!).
Thanks for your help!
submitted by /u/paddle4
[link] [comments]