General Inquiry Re. Software Wallet Security and Cold Wallets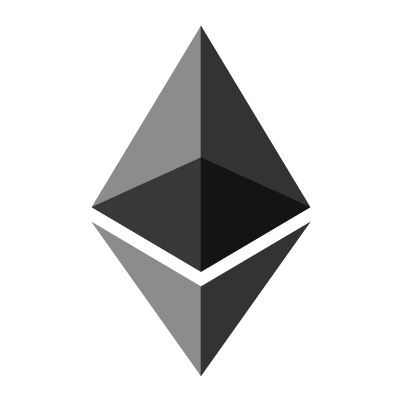 Hey all,
My background is pretty "all-over-the-place" re. the crypto scene. I am currently lacking in some information regarding the storage of currencies, though.
I have been interested in Ethereum because of it's utility, and currently have some stored on a site hot-wallet.
For practical purposes, I would like to move this to a software-based wallet (Cold storage would be inconvenient, currently).
Currently, the considerations are Exodus and MetaMask.
My question regarding these platforms is:
– If I have a system with one of these installed, if the software is closed, or not running, are there still security issues? Do they have background processes? What are primary concerns with software wallets?
– If you make an image of your Operating System on a regular basis, isn't this essential backing up the private keys in the software, and functioning as an equivalent to cold storage?
Thanks all!
submitted by /u/PuddleCheese
[link] [comments]