Thoughts on the carbon footprint of PoW / Eth?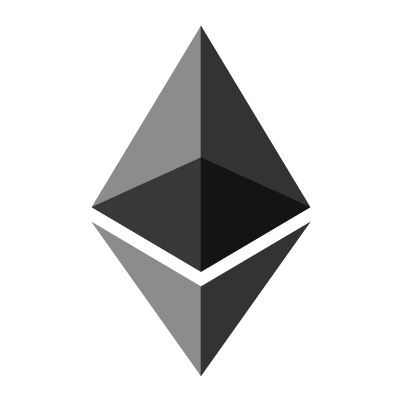 There's been a lot of chatter on Twitter recently about the carbon footprint of PoW and ethereum.
Its mainly from the NFT community and looks like it was started by this nifty (pun intended) calculator:
Some people are coming out saying that anyone using PoW is evil and we need to boycott Ethereum.
Others saying the numbers are BS or at the very least that NFT community is a tiny contributor of total network footprint.
submitted by /u/red_hot_pawn_star
[link] [comments]