Internal transactions missing in Wallet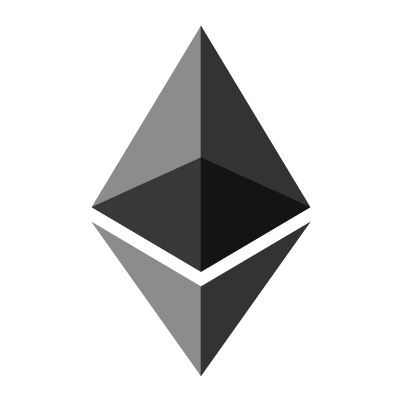 Dear community,
I have made my first sale this week on Rarible, via Opensea.
However there is no transaction documented on my Metamask wallet after the purchase was made.
I waited 2 days but no change.
I checked the contract on etherscan and it seems ok – my address is correct there and I see an internal Txns mention of those funds.
I am logged into the main Ethereum network but no matter where I look within the wallet I can't find any mention of this – no new ETH. I also tried adding the RARI token, both from the Metamask database and also with the custom token option, no luck – still not seeing any new funds added.
Any idea what could have happened?
Thanks in advance
submitted by /u/Ghostmize
[link] [comments]